Your Local Custom Home Builder in Wake Forest, NC
Award Winning Luxury Custom Home Builder Serving the Triangle Area
Kendall Custom Homes has been designing, remodeling, and building custom homes in the Greater Raleigh Area for almost 15 years. We pride ourselves in being able to provide our clients with a unique, custom home that best fits their wants and needs. We build custom homes ranging from 2800 square feet to 6000+ square feet. We help our clients from the design process all the way through the building process. Allow our team the opportunity to design and build your dream home today. 
Our accolades help us accomplish your custom home's dreams:
We help our clients from the design phase all the way through the building phase. 
 
What Sets Us Apart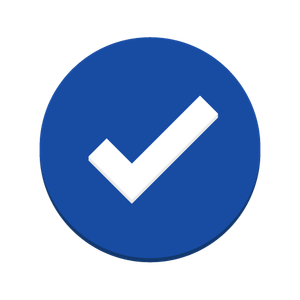 Experienced & Motivated Builders
Our licensed and insured builders are experienced and motivated to get you the results you expect.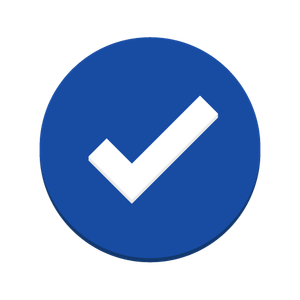 Knowledge of Custom Home building
Nobody knows the ins and outs of building homes better than we do.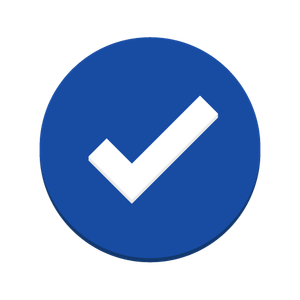 We take the time to consult and listen to every one of clients to determine their individual needs.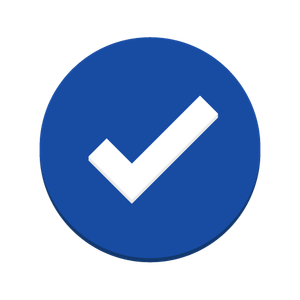 Proven Track Record of Success
Our custom home building company has a proven track record and has successfully helped our clients design and build hundreds of homes.
Featured Custom Properties
Check out our Photo Gallery

Here
Let Us Help You Build Your Dream Home